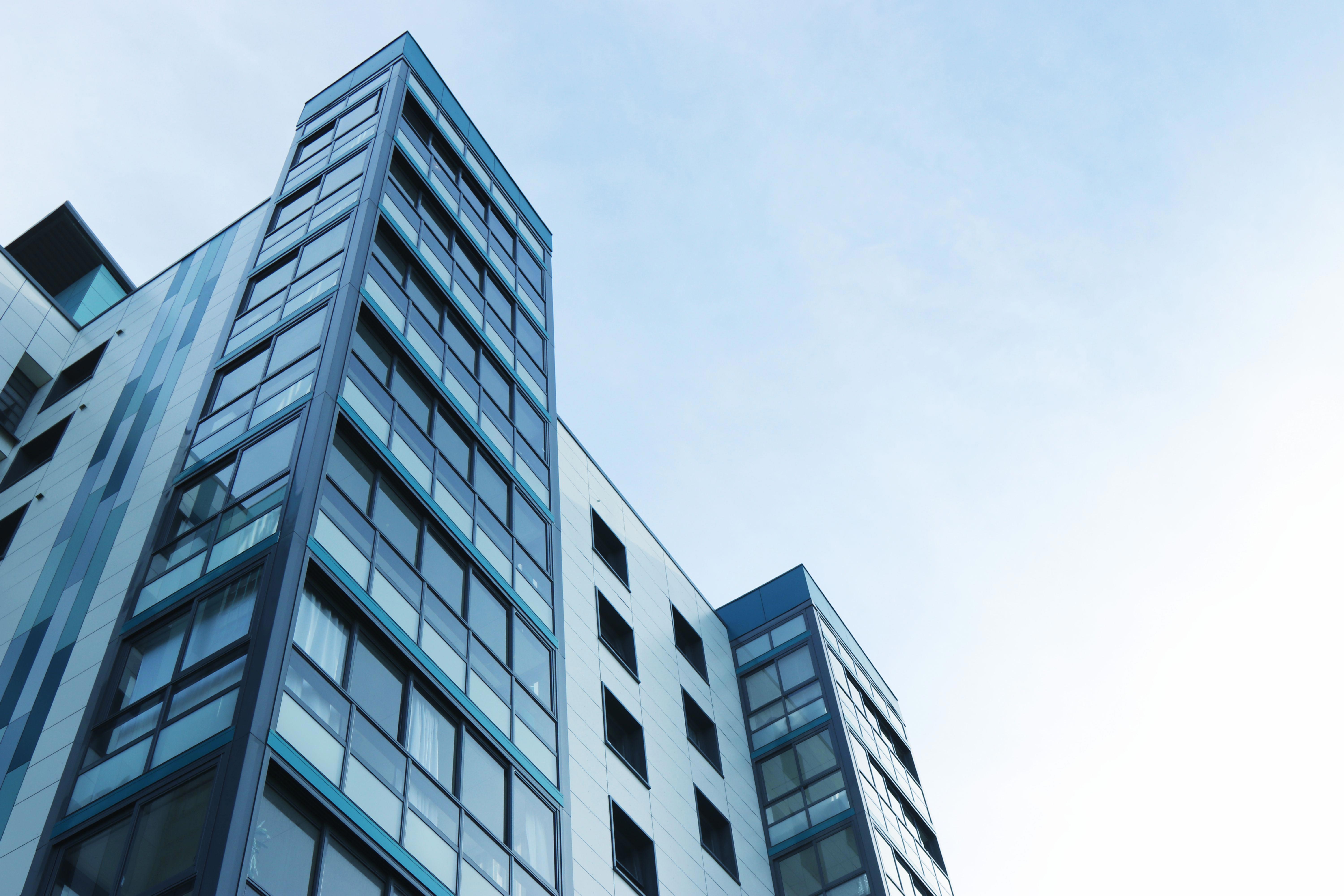 In the second half of 2016 the offices under construction in Sofia city reached 175 000 sq.m. The offices are expected to become ready in the capital city of Bulgaria in 2017. Great deal of these new office premises are based in the main business zones of the city, along Tsarigradsko Schousse Blvd., the ring road, the Business Center in Mladost 4 District and the city center.
Even so, the trend is for decreased number of available office premises. In fact, the available offices of class A and B in the last quarter of 2016 were approximately 210 000 sq.m, which is two times less than the previous quarter. The average rental levels remain unchanged, which means 11-14 Euro/sq.m for the offices of class A and 6.5-8.5 Euros/sq.m for the offices of class B.
Here you can see the latest office rental offers in Sofia.
Read More